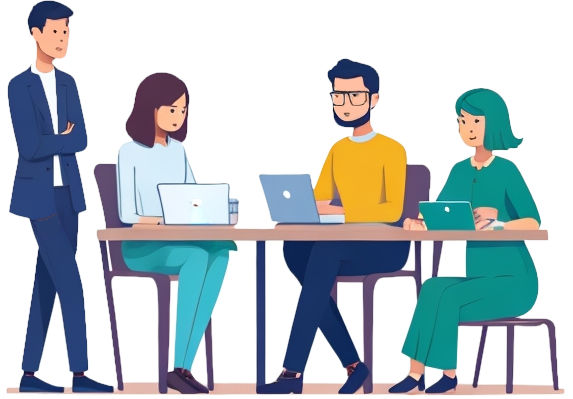 Invite your Employees
Easily invite all your employees so you can manage them all in once place.
Add your locations
You can add Locations for either your offices, or departments within your company. You can then easily assign these to employees and filter on them.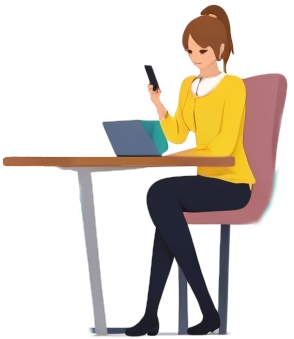 See your
rotas online
Employees can log in and see their rotas in real time right from their phone.